Music is like a sixth sense; it is a personal momento and also the story of time. Music connects and defines people. Music is its own language.
Those feelings – enveloped in musical knowledge, are what we want to pass onto our students and it is our greatest wish that our students develop a special and everlasting connection to music. Our classes should be a joint journey into the depths of the musical pieces, into interpretation and their background…. 
At InKlangArt the students are at the heart of the teaching experience. Under the guidance of our experienced teachers and using their own imagination and creativity students will discover the world of music whilst simultaneously exploring their own musical abilities. Our bright and welcoming rooms, equipped with high quality instruments, offer the ideal setting for this journey of musical exploration.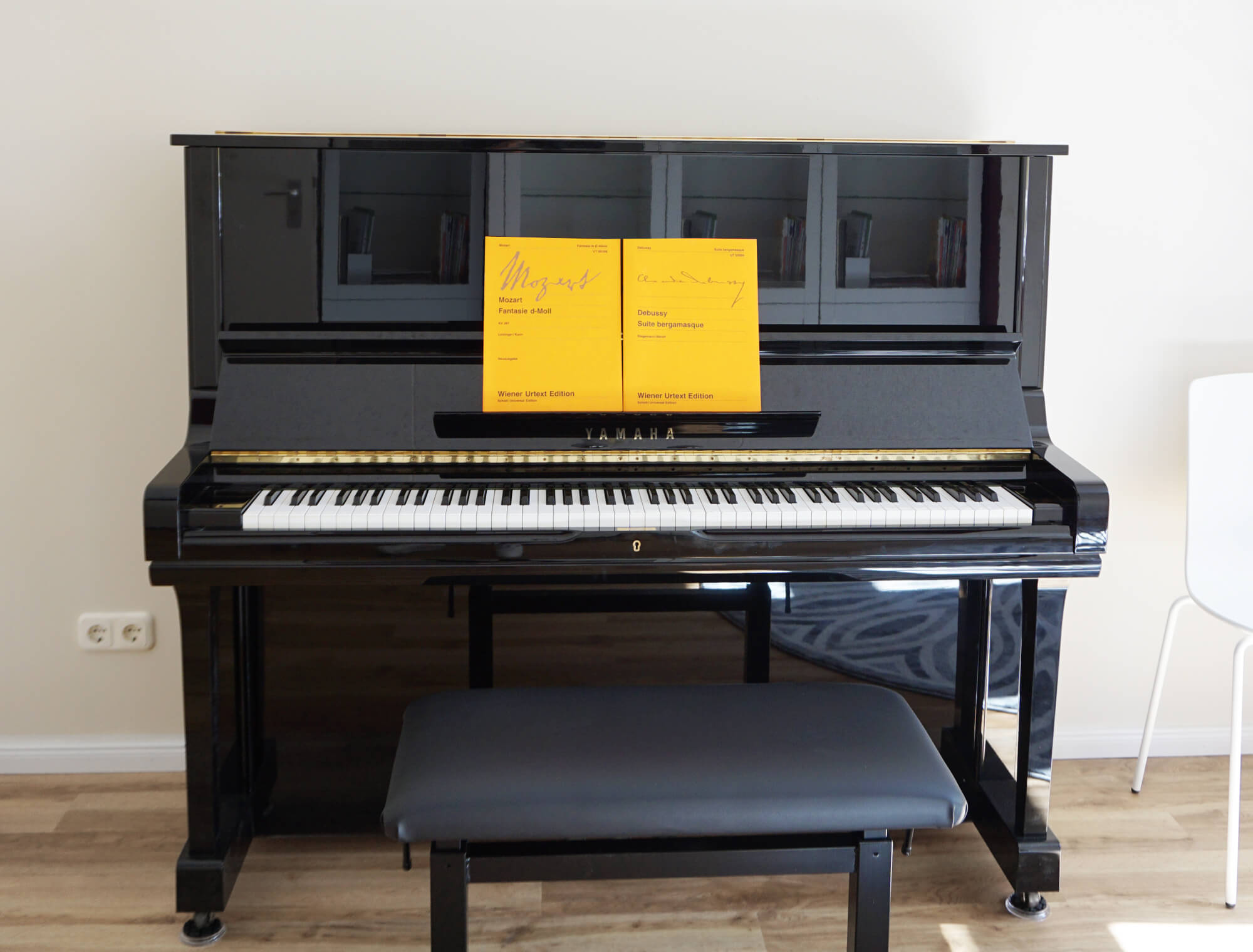 "What is best in music is not to be found in the notes."
Here at InKlangArt we value highly skilled teachers with many years of teaching experience. As we love educating children, our teachers academic training is equally essential as a solid musical expertise. We want the children to enjoy making music and therefore our emphasis is on meeting the needs of each individual student.
We look forward to getting to know you in person!
Feel free to contact us.
We offer a free no obligation trial lesson – Book now!