We are delighted to introduce you to our team at this point. Our team has been put together with great care and we only work with highly qualified teachers. For our study preparation programme we work in cooperation with lecturers from the UdK (Universtität der Künste Berlin – College of Music) and the Hochschule für Musik Hanns Eisler Berlin (Hanns Eisler School of Music).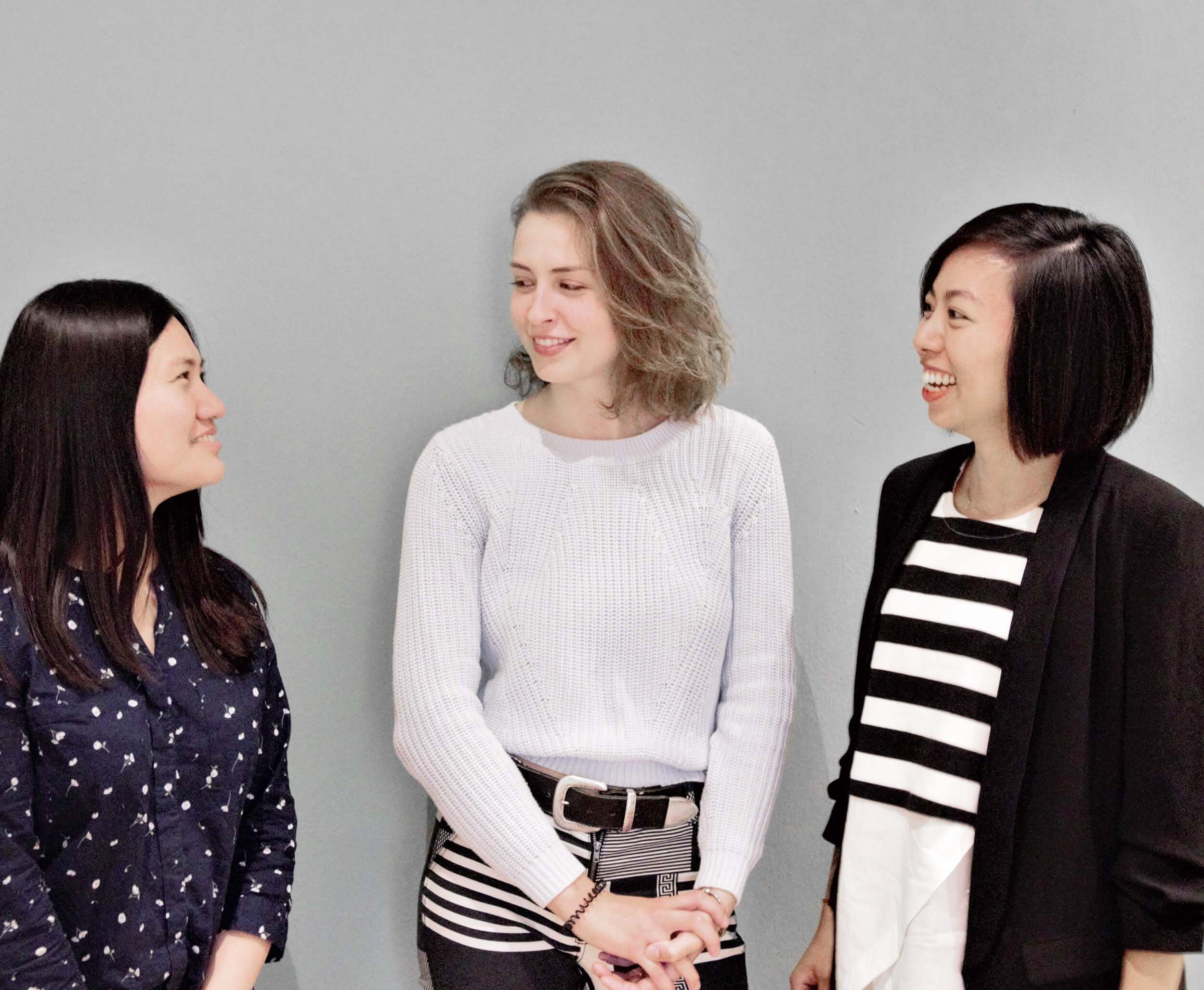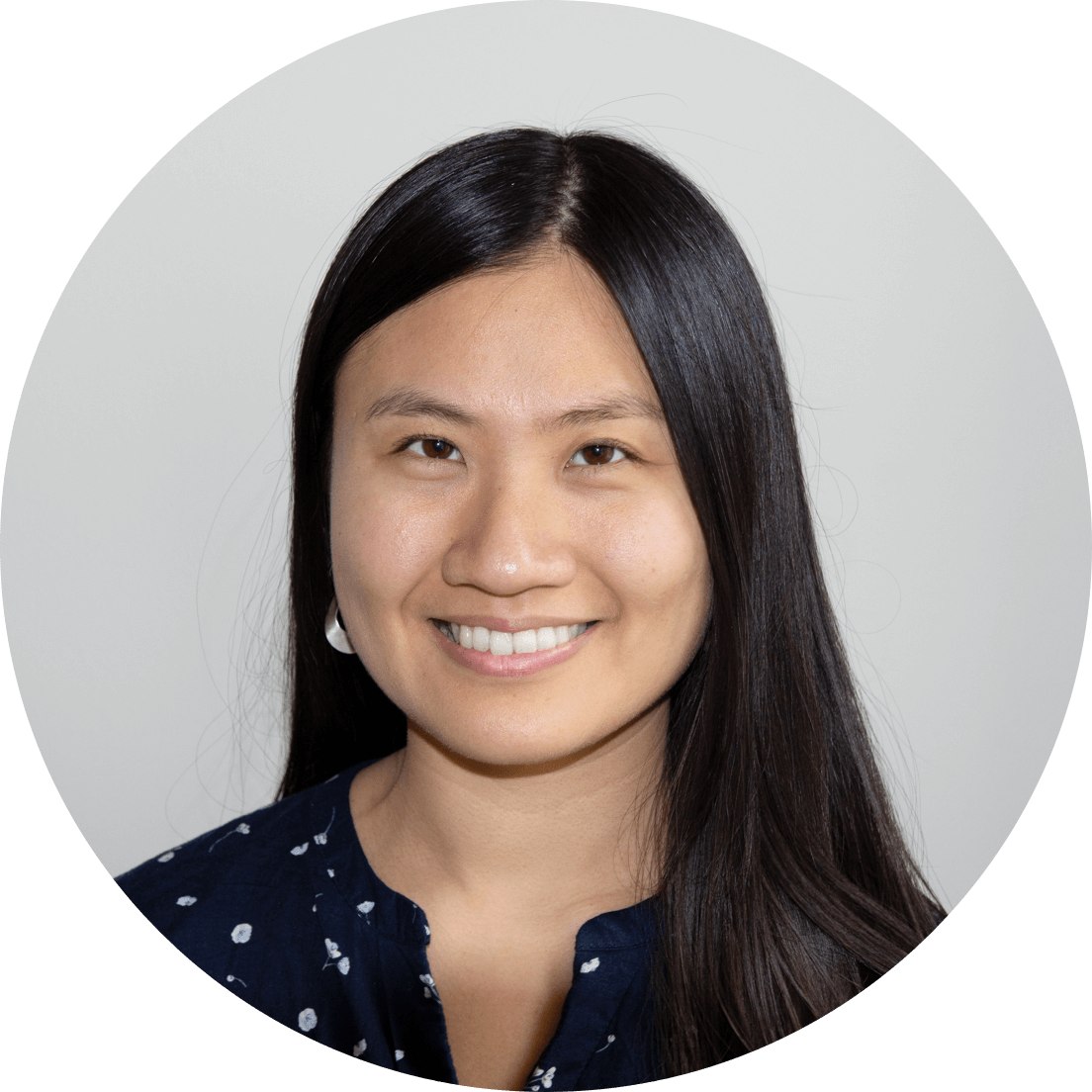 Tsai-Yu Liu has been working as a piano teacher and professional pianist in Berlin for many years. She has extensive teaching experience working with children, teens and adults. She completed her music degree at the Hochschule für Musik Freiburg with a specialization in Piano. In addition she is a prizewinner of "Jugend Musiziert" and the "International Steinway Competition" and regularly gives piano recitals and chamber music concerts here in Germany as well as abroad.
Yichen Xiao teaches piano with a fine academic intuition for students of all ages. Her caring, imaginative and methodically designed lessons give students of any age group room for self expression and delight in playing music. She completed her masters studies at the University for Music and Performing Arts Vienna with Professor Leonore Aumeier with specialization in piano. She brings a lot of experience as a piano teacher and accompanist from her studies in Vienna and participation in numerous piano master classes as well as from being a participant at the Wiener Tagen der zeitgenössischen Klaviermusik (Viennesse sessions of contemporary piano music).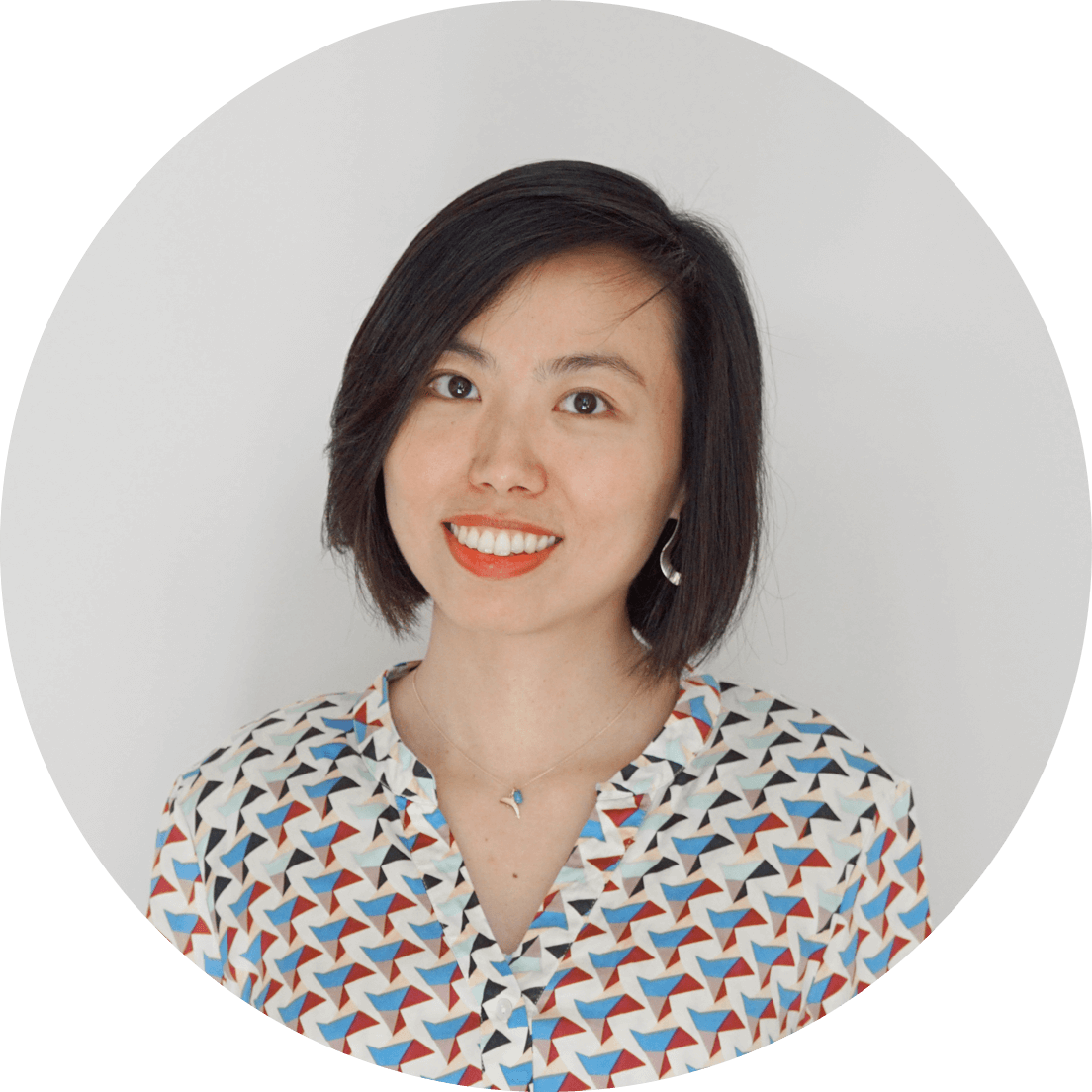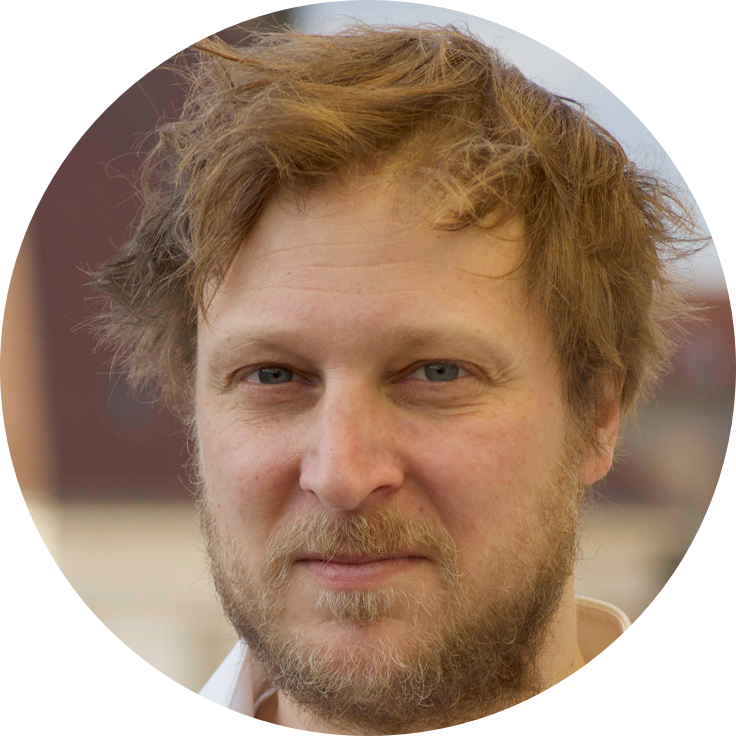 Andreas Günther, Jazz piano, Flute, Saxophone 
Andreas Günther studied jazz piano and saxophone at the Hochschule für Künste in Bremen. He has many years experience teaching children and adults. In addition to learning pieces, lessons cover the spectrum of musicianship from improvisation and listening skills to harmony and rhythm training. Alongside his work as a music teacher he is also a busy international musician and has played concerts in China, Japan, the Balkans and Europe. For additional information visit his website: www.andreasguenther.org
Cecilia Ferron began playing violin at the Giuseppe Verdi Conservatory in Milan. On completing her studies with Fabrizio Pavone at the Conervatoire de la Valleé d'Aoste she pursued her Masters studies in Hamburg and graduated with distinction. She has participated in international master classes with Fabrizio Pavone, Mark Gothoni and Natalia Prishepenko.
In Berlin she regularly plays as substitute with, amongst others, the orchestra of the Komische Oper Berlin, the Brandenburg Symphony, and the Berlin Symphony.
Parallel to her concert activities Cecilia has been giving violin lessons in Berlin for many years.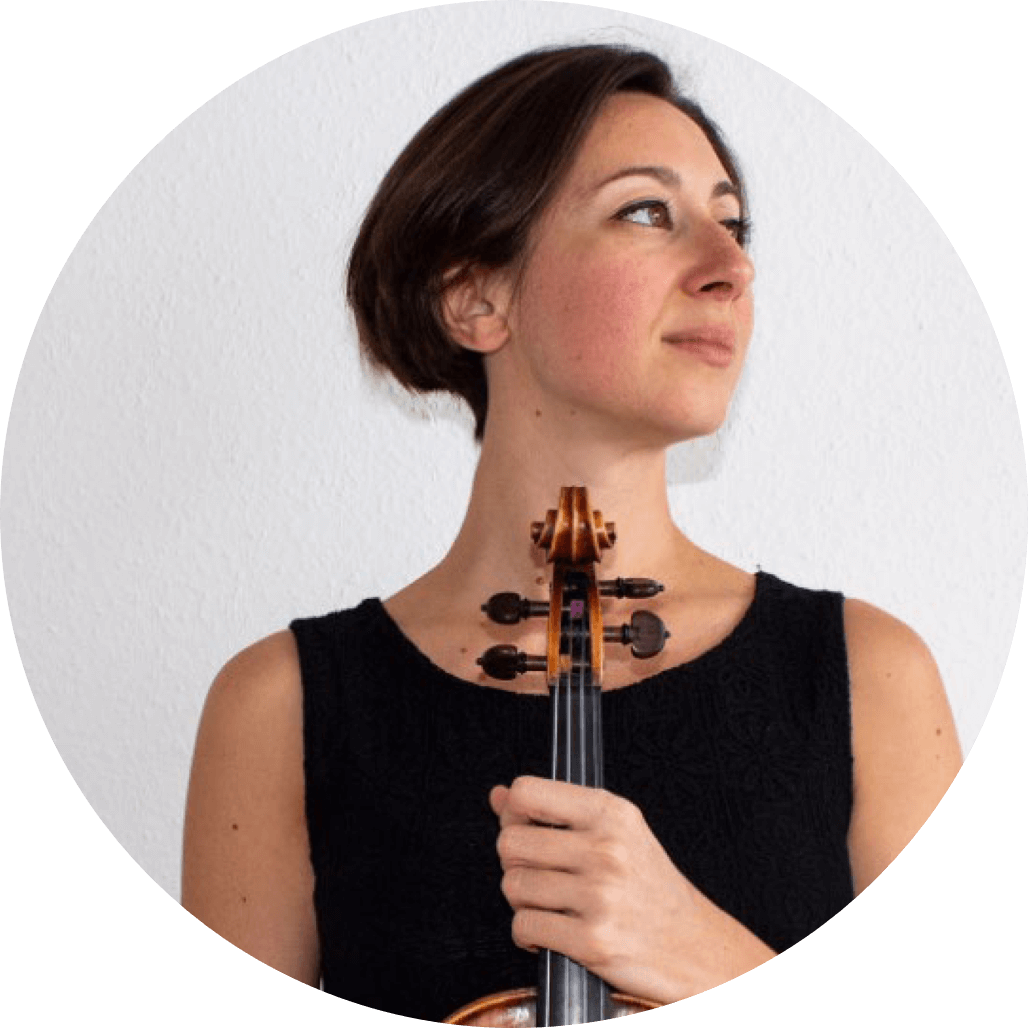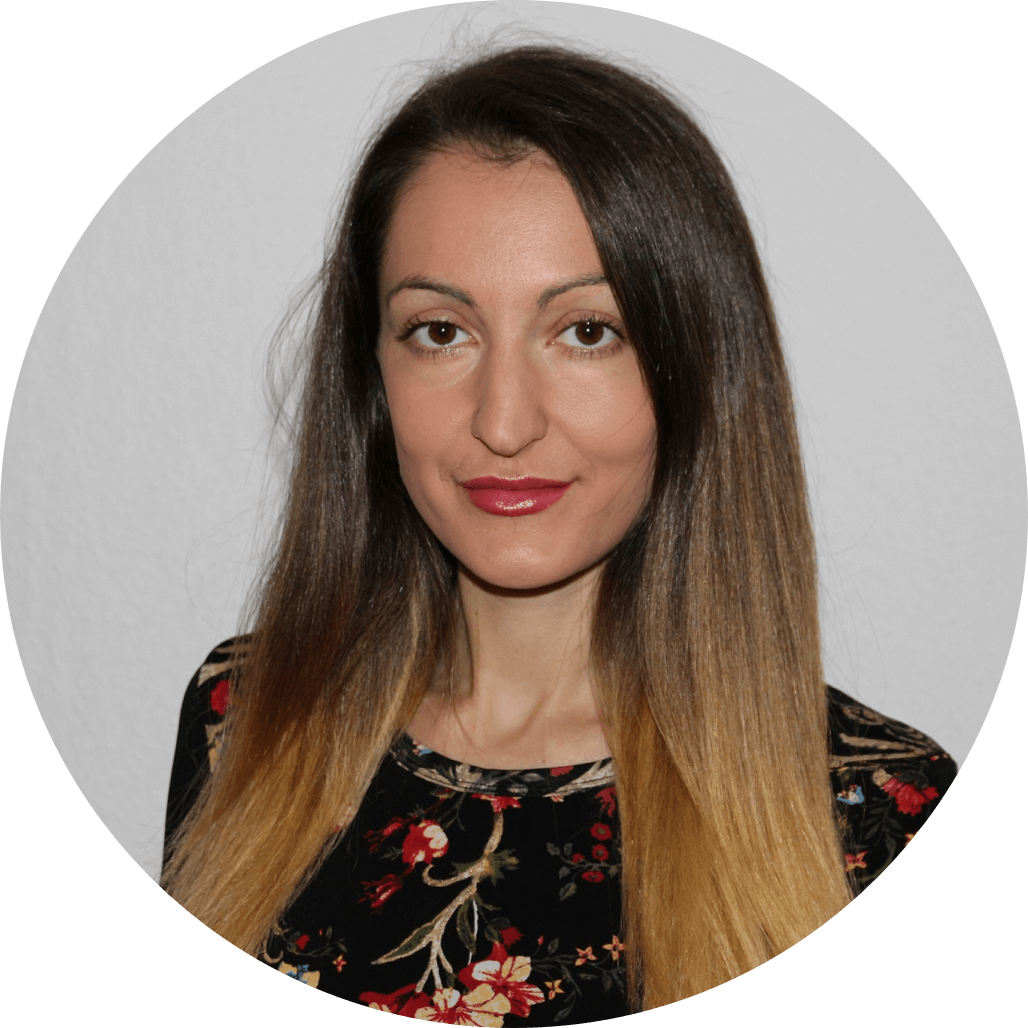 Mila Dimitrova-Loginovskih
Mila Dimitrova-Loginovskih completed her master's degree in music education and classical singing at the music school "Pancho Vladigerov" in Sofia, Bulgaria. As a soloist at the music theater in Sofia, she participated in operettas, musicals and operas. There she also worked as a teacher for early musical education and children's choir director at the music school Music Play. In Berlin she was a music teacher at a primary school and at the children's theater as a theater teacher. She is currently an actress and singer at the musical theater "Kabarett Lori" and active musical pop and opera singer in and around Berlin. In addition to concert activities, she is a voice teacher and early music teacher at our music school. She offers singing lessons for beginners and advanced of all ages in classical singing, as well as jazz and pop / rock singing. In early musical education, the focus is on the full-body experience of music, dance and movement, elementary instrumental play with off-instrumentation and theater experiments, and instrumental improvisation.
Jonathon Moore completed his studies in Jazz and Improvisation at the Victorian College of the Arts in Melbourne, Australia, as well as a Master of Instrumental Music Teaching at the University of Melbourne. In addition to working as a professional performing musician, both as a solo guitarist and with numerous different bands, Jonathon has also worked as a guitar teacher for many years and has extensive experience teaching people of all backgrounds and skill levels. With his creative and passionate approach to teaching, Jonathon offers all students the opportunity to learn in a positive and supportive environment.
"I firmly believe that every person is capable of making music. We play music because we love music, and I am here to help you further discover your love of music and reach your personal musical goals. I look forward to meeting you!"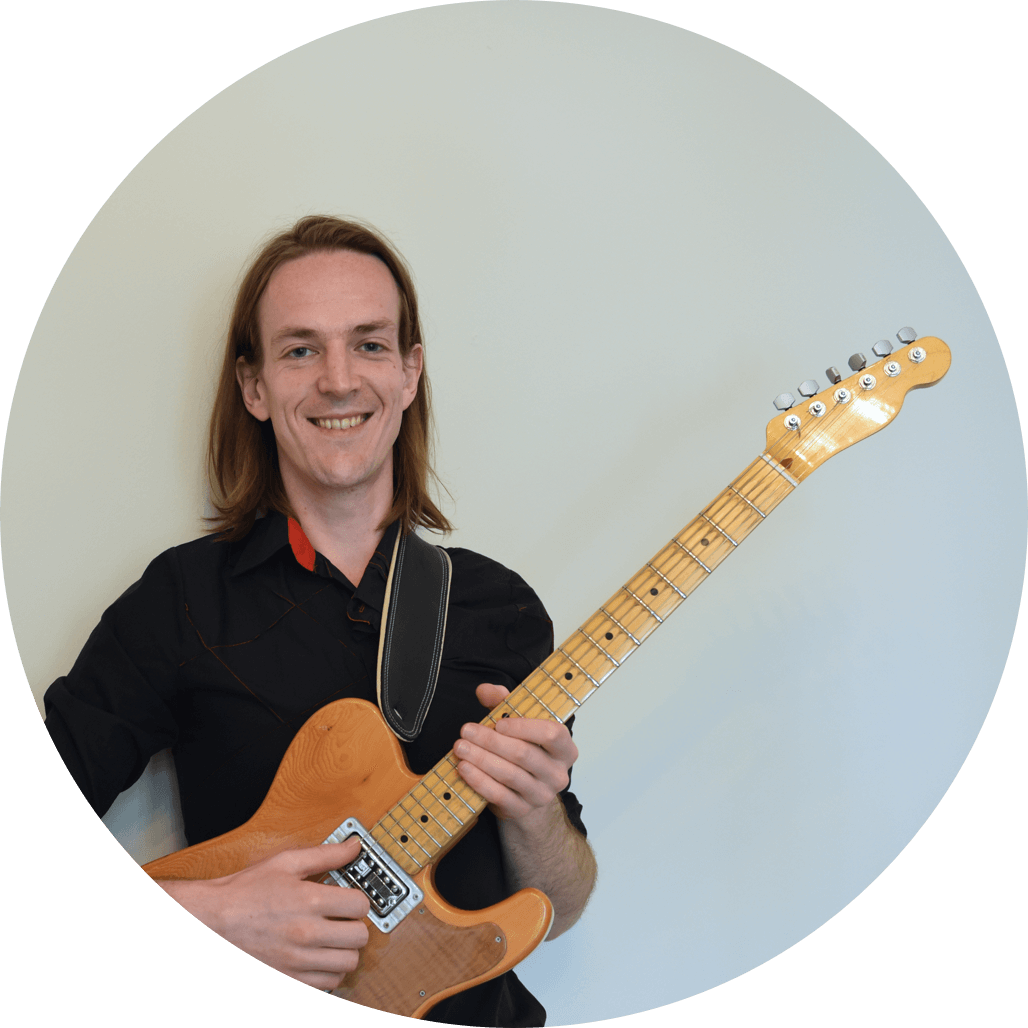 Hiroko Fukui, Study Preparation
"I know that the twelve notes in each octave and the variety of rhythm offer me opportunities that all of human genius will never exhaust."
We look forward to getting to know you in person!
Feel free to contact us.
We offer a free no obligation trial
lesson – Book now!