We are delighted to introduce you to our team at this point. Our team has been put together with great care and we only work with highly qualified teachers. For our study preparation programme we work in cooperation with lecturers from the UdK (Universtität der Künste Berlin – College of Music) and the Hochschule für Musik Hanns Eisler Berlin (Hanns Eisler School of Music).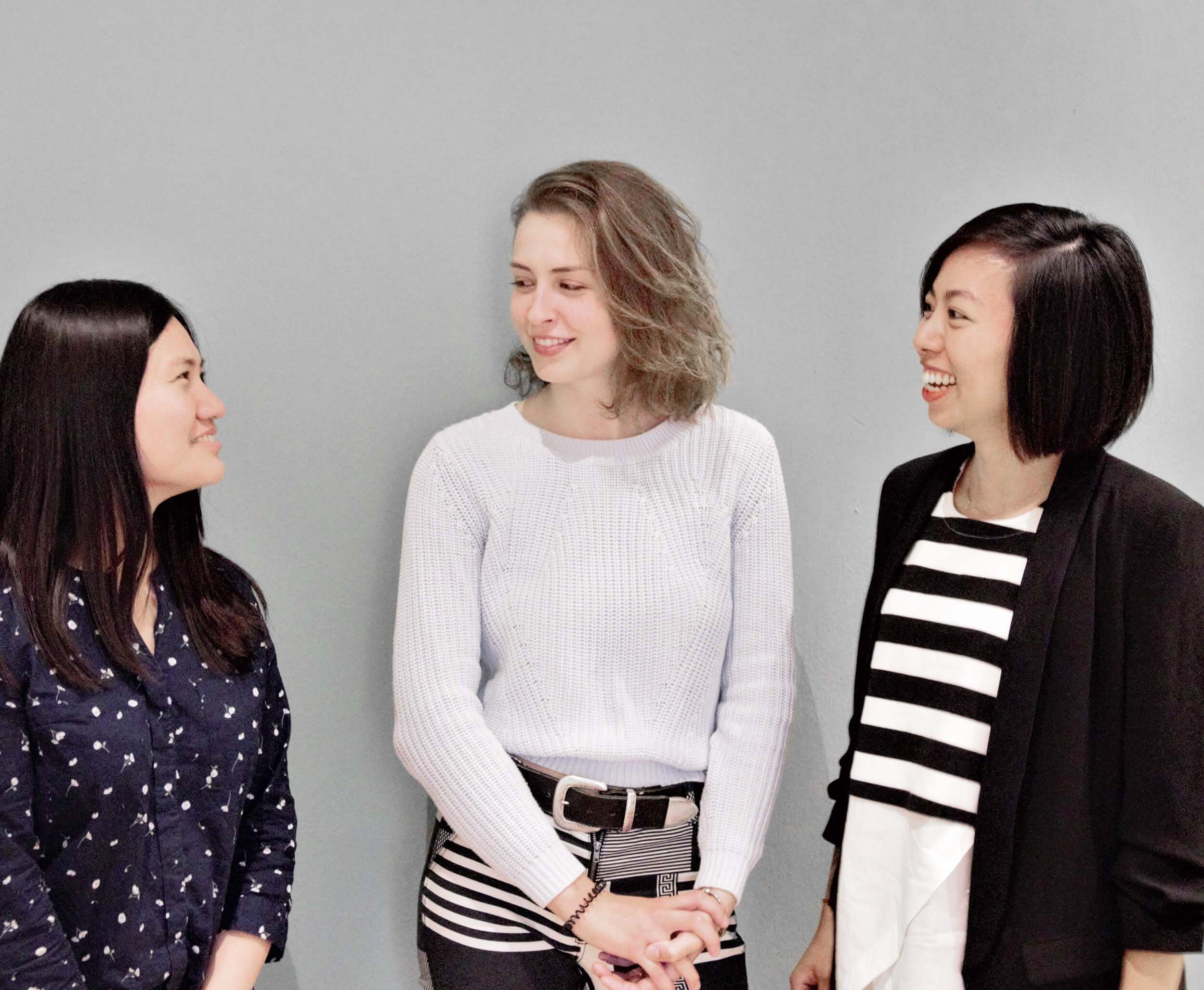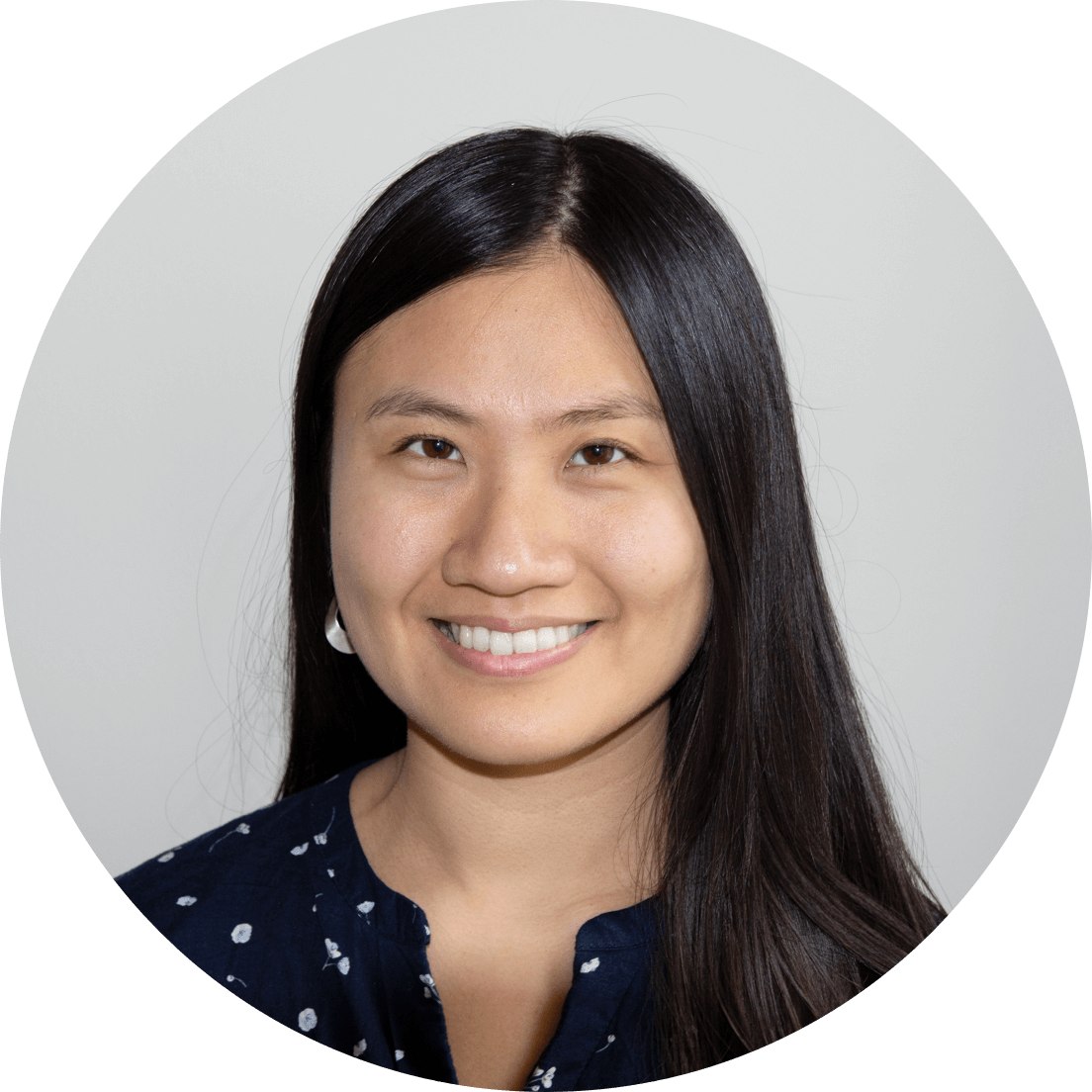 Tsai-Yu Liu has been working as a piano teacher and professional pianist in Berlin for many years. She has extensive teaching experience working with children, teens and adults. She completed her music degree at the Hochschule für Musik Freiburg with a specialization in Piano. In addition she is a prizewinner of "Jugend Musiziert" and the "International Steinway Competition" and regularly gives piano recitals and chamber music concerts here in Germany as well as abroad.
Yichen Xiao teaches piano with a fine academic intuition for students of all ages. Her caring, imaginative and methodically designed lessons give students of any age group room for self expression and delight in playing music. She completed her masters studies at the University for Music and Performing Arts Vienna with Professor Leonore Aumeier with specialization in piano. She brings a lot of experience as a piano teacher and accompanist from her studies in Vienna and participation in numerous piano master classes as well as from being a participant at the Wiener Tagen der zeitgenössischen Klaviermusik (Viennesse sessions of contemporary piano music).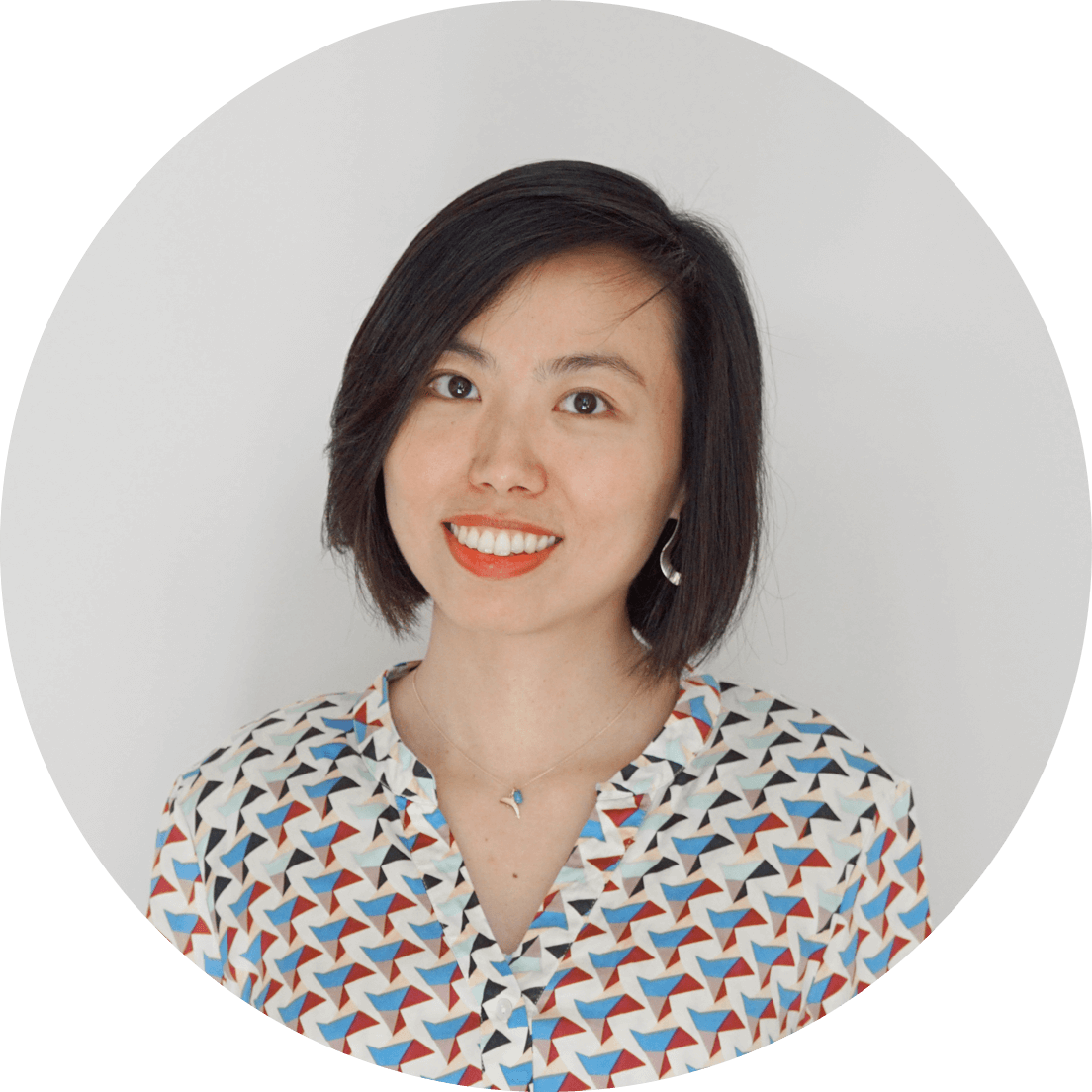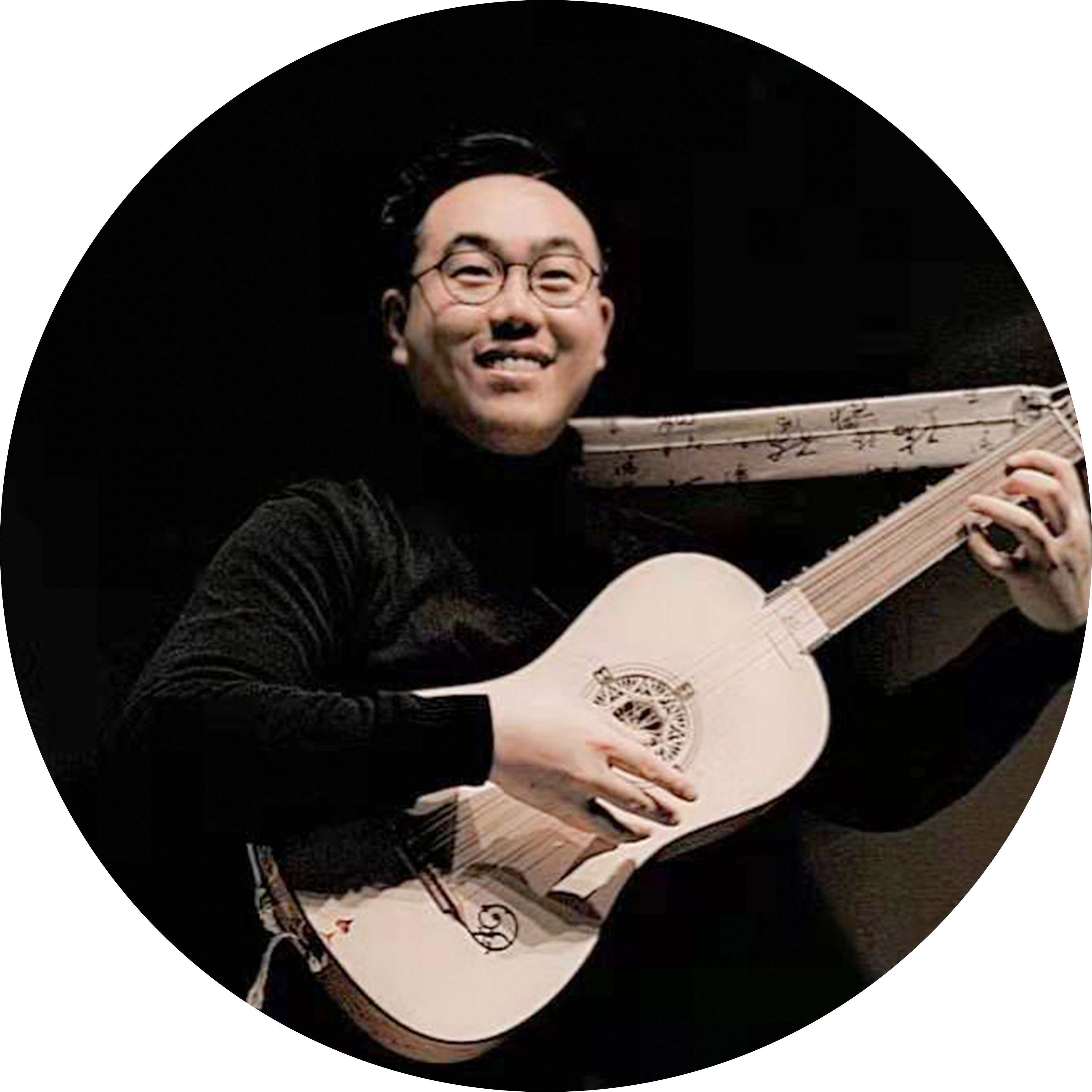 Charlie Zhang has been teaching guitar for over 10 years. He received three degrees from the Akademie für Tonkunst Darmstadt, Musikhochschule Nuremberg and the University of The Arts Berlin in pedagogical and artistic direction. As a lutenist and guitarist, he has performed in numerous music festivals and concert tours throughout Europe and China. As a music teacher, he teaches classical guitar, lute, chamber music and music theory at various music institutes and workshops in conservatories. His teaching holds diverse repertoire and his focus is on musical styles from Renaissance to Romantic. Charlie is experienced in teaching students of all ages and levels.
Ljubica Stojanovic, Piano  
Born in Serbia, Ljubica Stojanovic studied with Aleksandar Šandorov at the University of Arts, Belgrade, and with Caroline Palmer, Ronan O'Hora and David Takeno at the Guildhall School of Music and Drama, London. She currently studies with Christian Petersen in the Konzertexamen programme at the Universität der Künste, Berlin.
The winner of over 20 national and international competitions, she is a prolific soloist and chamber musician and has performed at the Royal Festival Hall, Barbican Hall, Wigmore Hall and St Martin-in-the-field London; Mozarteum University, Salzburg, the Roman Atheneum, Bucharest, the Philharmonia Hall, Ljubljana; the Tonex Hall, Geneva; and the Kolarac Hall in Belgrade.
She collaborated with soloists from Philharmonia Orchestra in London, with the Witold Lutosławski Philharmonia (Wrocław), the Serbian Radio Television Orchestra, Guildhall School of Music and Drama symphony orchestra and with the oboist Nicholas Daniel , the clarinetist Andrew Marriner and the violinist Henning Kraggerud, among many other artists.
Ljubica is a passionate teacher too, who believes that every student is unique and deserves personalised approach. At heart of her teaching is love for music and its power.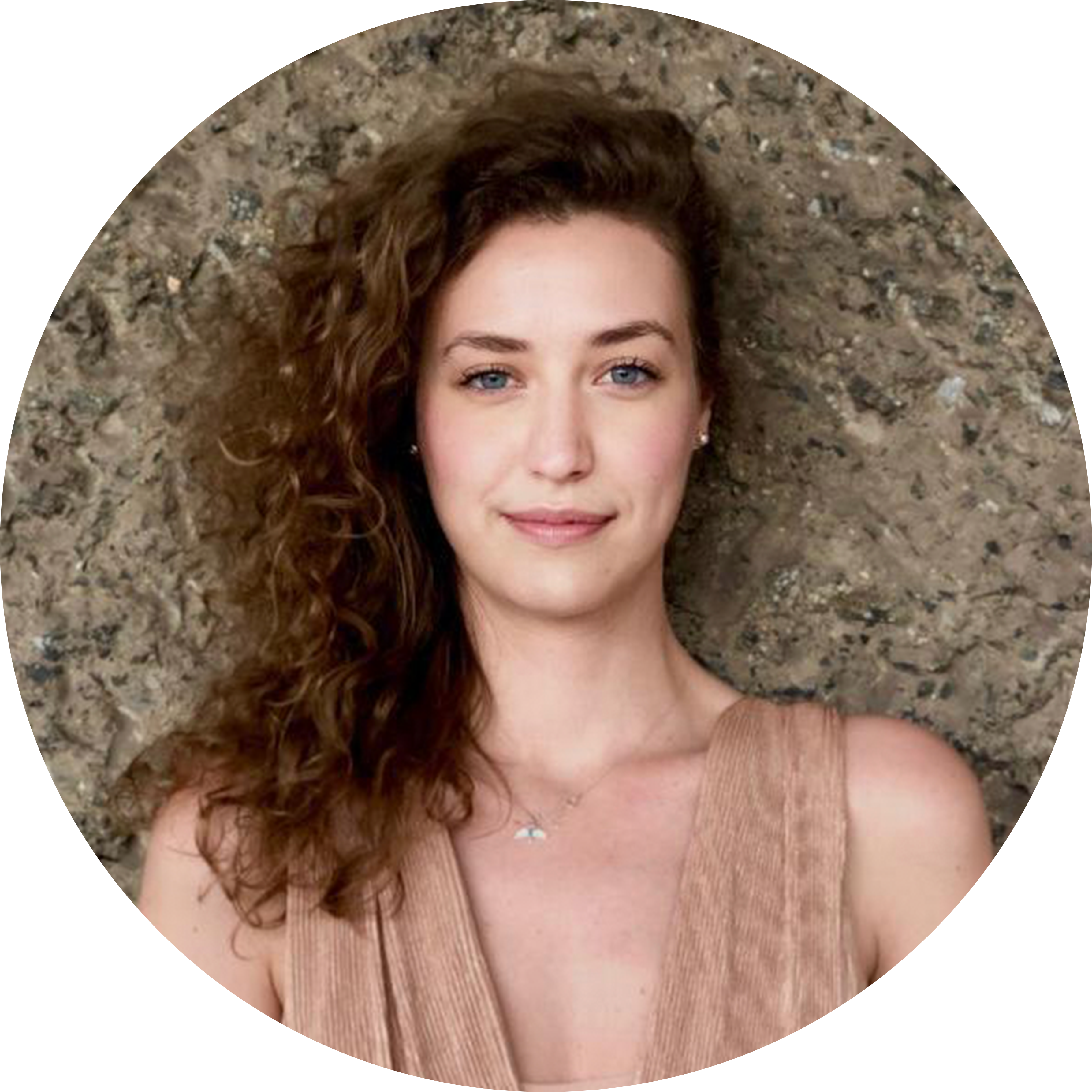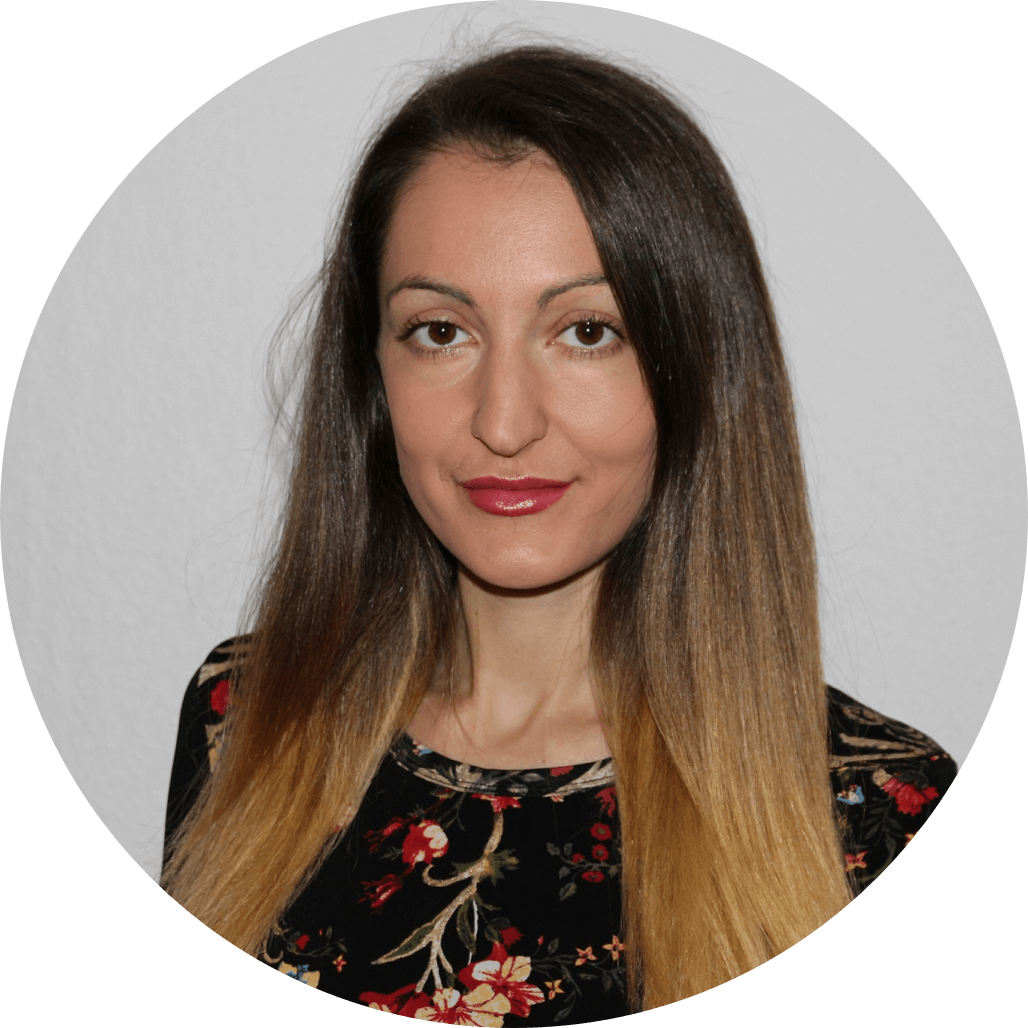 Mila Dimitrova-Loginovskih
Mila Dimitrova-Loginovskih completed her master's degree in music education and classical singing at the music school "Pancho Vladigerov" in Sofia, Bulgaria. As a soloist at the music theater in Sofia, she participated in operettas, musicals and operas. There she also worked as a teacher for early musical education and children's choir director at the music school Music Play. In Berlin she was a music teacher at a primary school and at the children's theater as a theater teacher. She is currently an actress and singer at the musical theater "Kabarett Lori" and active musical pop and opera singer in and around Berlin. In addition to concert activities, she is a voice teacher and early music teacher at our music school. She offers singing lessons for beginners and advanced of all ages in classical singing, as well as jazz and pop / rock singing. In early musical education, the focus is on the full-body experience of music, dance and movement, elementary instrumental play with off-instrumentation and theater experiments, and instrumental improvisation.
Matteo Ridolfini,  Guitar
Matteo Ridolfini graduated with honors in Jazz Guitar at the "San Pietro a Majella" Conservatory in Neaples, Italy, and subsequently at the Jazz Institut Berlin, the institute founded jointly by the Universität der Künste and the "Hanns Eisler" Academy of Music.
Here he had the opportunity to attend seminars held by some of the world's most renowned jazz guitarists, including Lage Lund, Jonathan Kreisberg, Philip Catherine and Nelson Veras.
Besides being constantly active as a performer, arranger and composer, he's been also working intensively as a music teacher since 2010.
He teaches guitar, music theory, improvisation and ear training, working with students of all ages and levels.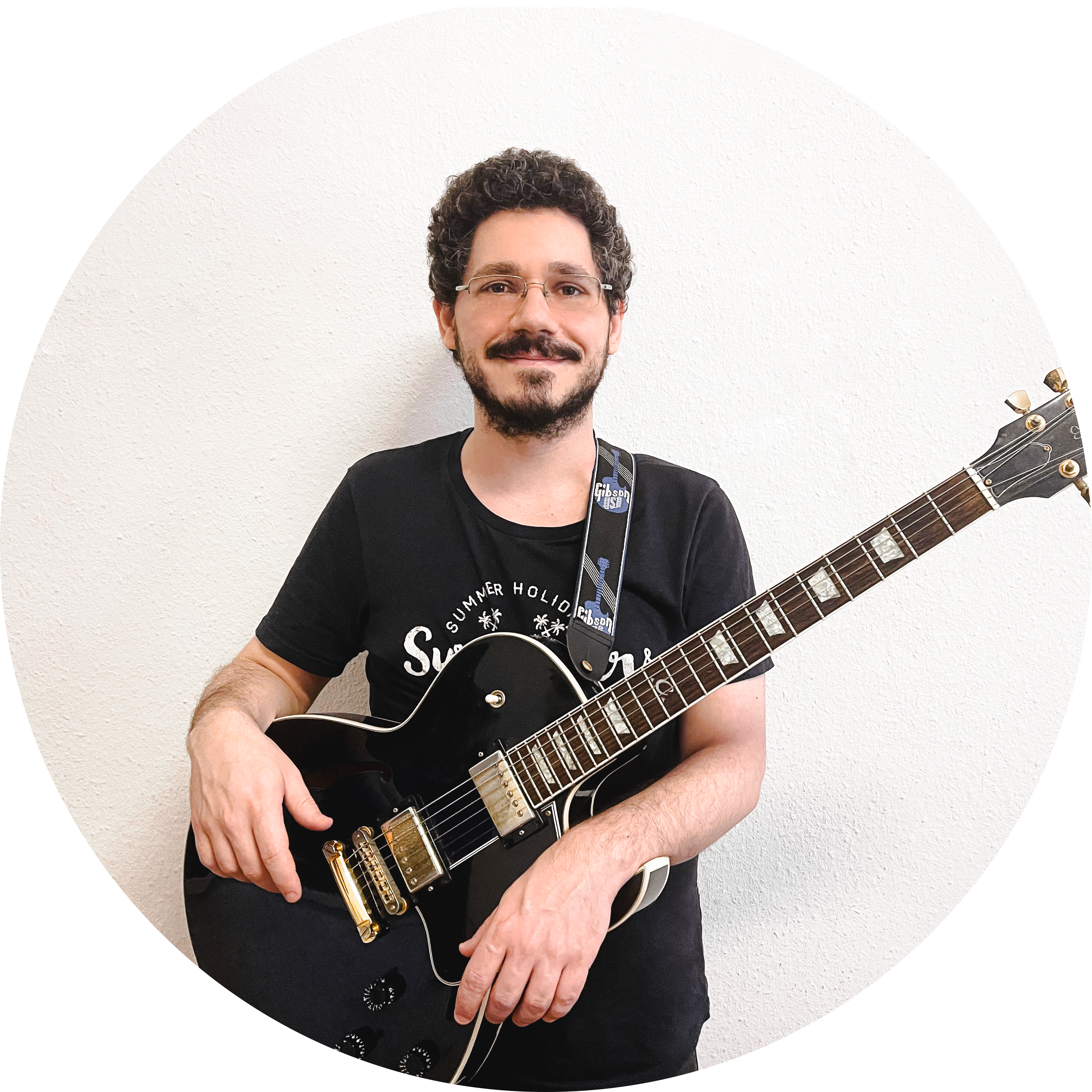 Hiroko Fukui, Study Preparation
"I know that the twelve notes in each octave and the variety of rhythm offer me opportunities that all of human genius will never exhaust."
We look forward to getting to know you in person!
Feel free to contact us.
We offer a free no obligation trial
lesson – Book now!