InKlangArt Music school offers professional music lessons.
Children and students are at the heart of the teaching experience on their journey of discovery into the imaginative and creative world of music as well as exploration of their own musical abilities with the guidance of our experienced teachers. 
Lessons are held exclusively in our bright and welcoming rooms. All rooms have been decorated with the greatest attention to detail and equipped with superior quality instruments.
"Music begins where
words leave off"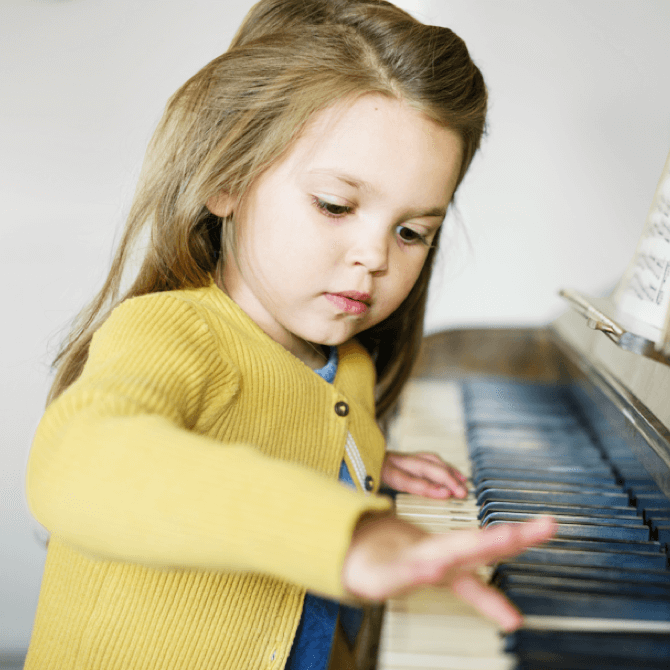 Private lessons
Our mission is to offer a music excellence programme for Piano, Violin, Saxophone, Guitar and other musical instruments.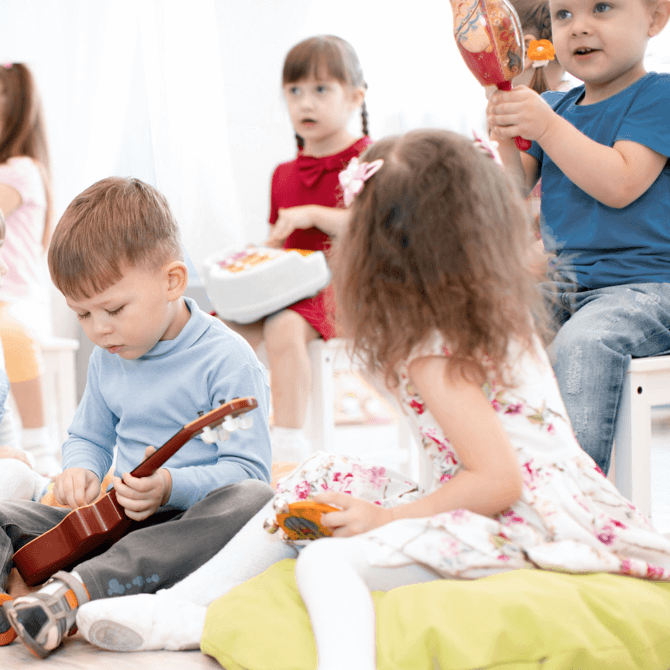 Musical Instrument carousel
Our concept of the "Musical Instrument Carousel" is to allow your child the opportunity to try out three different instruments over the course of 18 weeks and discover her/his favourite musical instrument. Lessons are once a week within a small group and after 6 lessons they move onto a different instrument.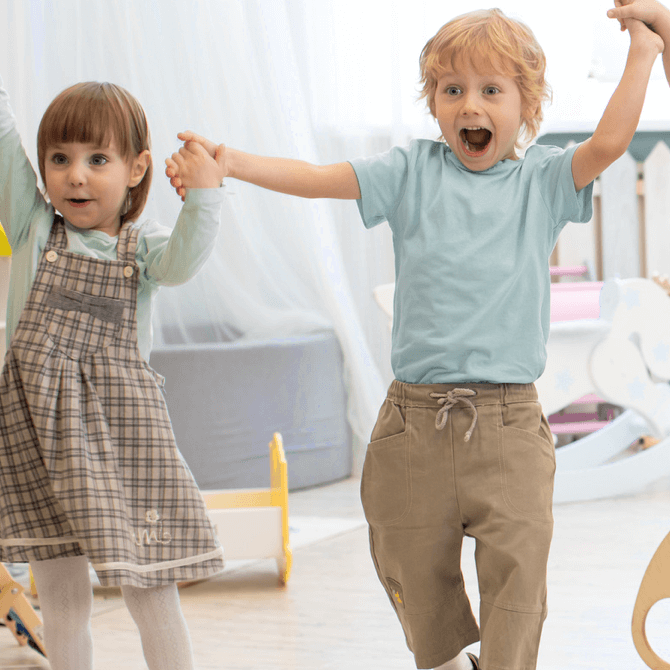 Early musical education
With early musical education children can make music with their bodies in conjunction with the musical instruments, their voices and performance games. They can shape their own learning through movement and dance, listening and understanding.
We look forward to getting to know you in person!
Feel free to contact us. 
We offer a free no obligation trial
lesson – Book now!