We are planning a wonderful series of concerts series with piano recitals, chamber music, jazz concerts from November. Once a month InKlangArt will present
Read more
ONE TO ONE LESSON
Book a no obligation free trial lesson here.
"Music gives a soul to the universe, wings to the mind, flight to the imagination, and life to everything"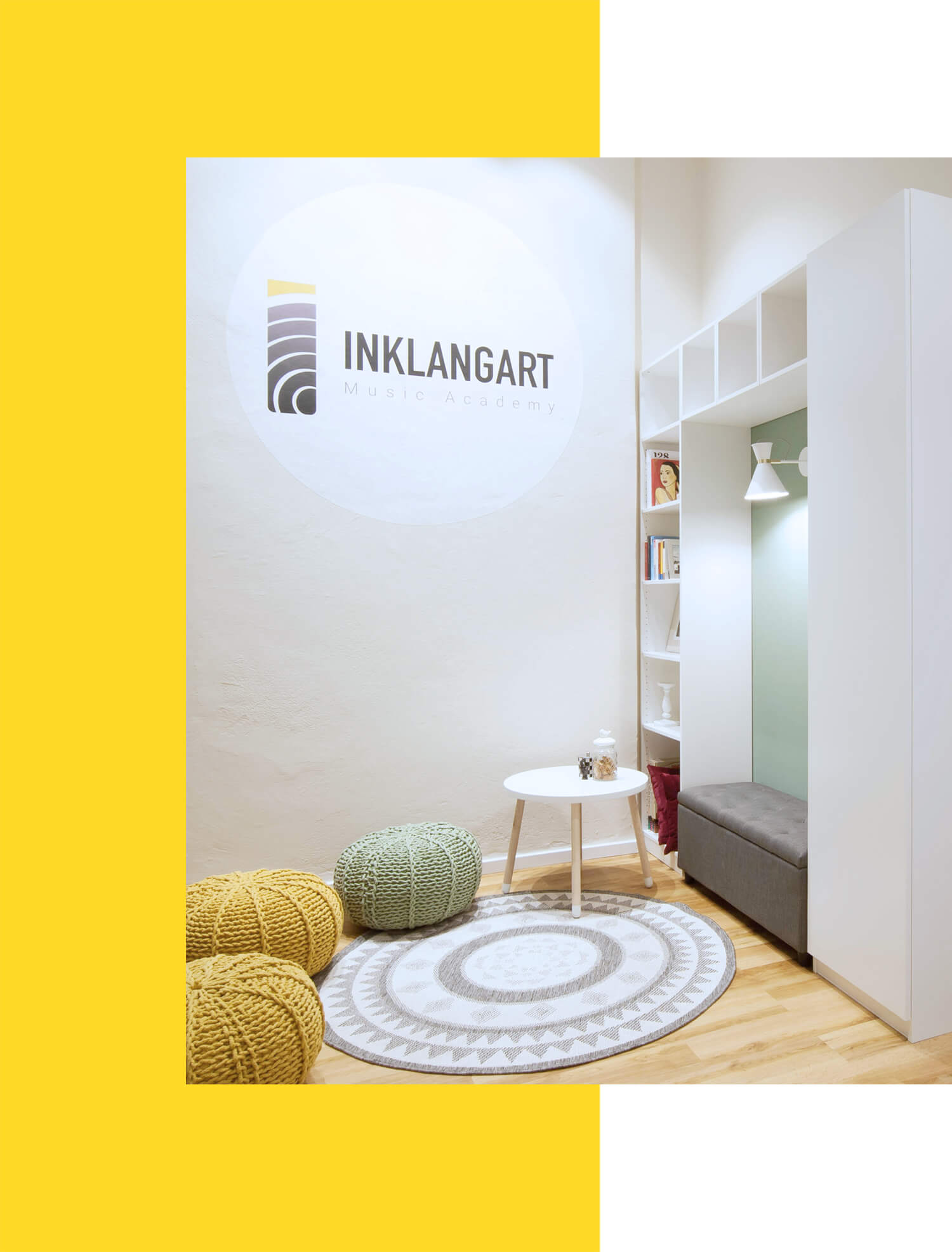 At InKlangArt the students are at the heart of the teaching experience. Under the guidance of our experienced teachers, combined with the students own imagination and creativity, they will discover the world of music and simultaneously explore their own musical abilities. Our bright and welcoming rooms, equipped with superior quality instruments, offer the ideal setting for this journey of musical exploration.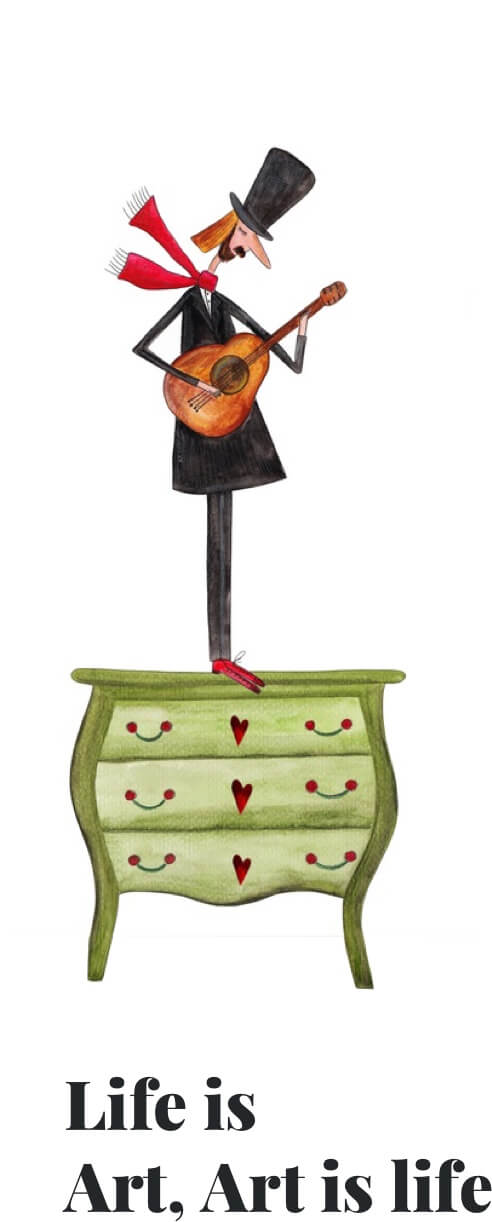 At the Music Academy InKlangArt, our teachers have extensive artistic and educational training as well as many years of teaching experience. During lessons, the joy of playing music is to the foreground, and each lesson is adapted to suit the needs of each individual student.
Our rooms are bright and welcoming and equipped with high quality instruments. Thanks to our flexible booking system you can book our rooms anytime. Please contact us.
We look forward to getting to know you in person!
Feel free to contact us. 
We offer a free no obligation trial
lesson – Book now!